Stock Modern Doors
PREVIOUS
Our Super sale is here!
Great savings on Modern Contemporary Front Entry doors ready to ship!
Now we offer selected doors already mortised for hinges. We also offer locks, hinges, wooden thresholds, stainless steel pulls at sale price!
Stock modern doors are offered at a discount price and are ready to ship.
They can be adapted to any rough opening and can be purchased in different configurations (single, single with one sidelight, single with two sidelights, single with one solid panel, double, double with one sidelight, double with two sidelights) and a transom can be added, as well.
Our discount packages include jambs. Selected doors have jambs and door slabs already mortised for hinges. We also offer stainless steel bar pulls, mortise locks, stainless steel hinges, bolts and wooden thresholds.
Additionally, we offer asymmetrical doors (a slab + a smaller solid side panel that can be opened).
And you can choose any custom modern pull shown on our Modern Pulls gallery .
Door slabs are 36" wide x 80" high, 36" wide x 96" high and we have some doors 42" wide, as well.
Sidelights and transoms are not cut to size so each one can fill an opening of up to 48" wide x 100" high.
Model S001
| | |
| --- | --- |
| | |
| S001-1 | S001-2 |
| | |
| S001-3 | S001-4 |
| | |
| S001-5 | S001-6 |
| | |
| S001-7 | S001-8 |
S001 configurations :
single single + sidelight single + 2 sidelights
single+side panel
double double + 1 sidelight double + 2 sidelights
Model S004
S004-1
S004-2
S004-3
S004-4
S004-5
S004 configurations :
single single + sidelight single + 2 sidelights
double double + 1 sidelight double + 2 sidelights
Model S002
| | |
| --- | --- |
| | |
| S002-1 | S002-2 |
S002 configurations :
single single + sidelight single + 2 sidelights
single+side panel
double double + 1 sidelight double + 2 sidelights
Model S003
| | |
| --- | --- |
| | |
| S003-1 | S003-2 |
S003 configurations :
single single + sidelight single + 2 sidelights
double double + 1 sidelight double + 2 sidelights
Model S006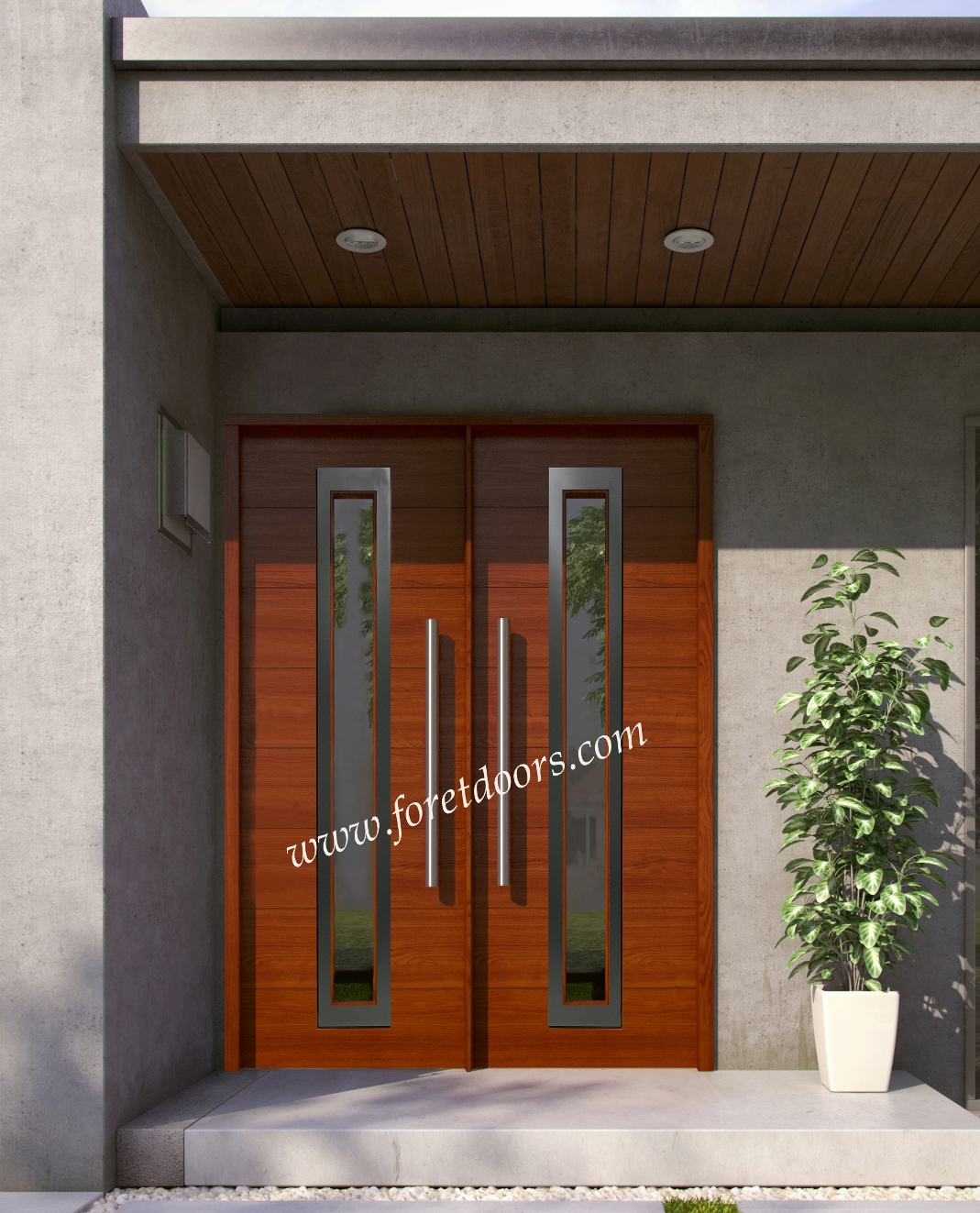 S006-1
S006 configurations :
single single + sidelight single + 2 sidelights
single+side panel
double double + 1 sidelight double + 2 sidelights
Model S005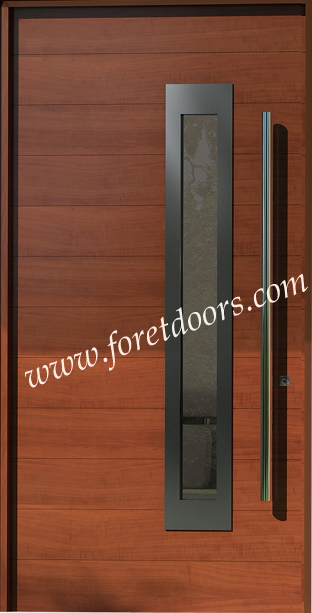 S005-1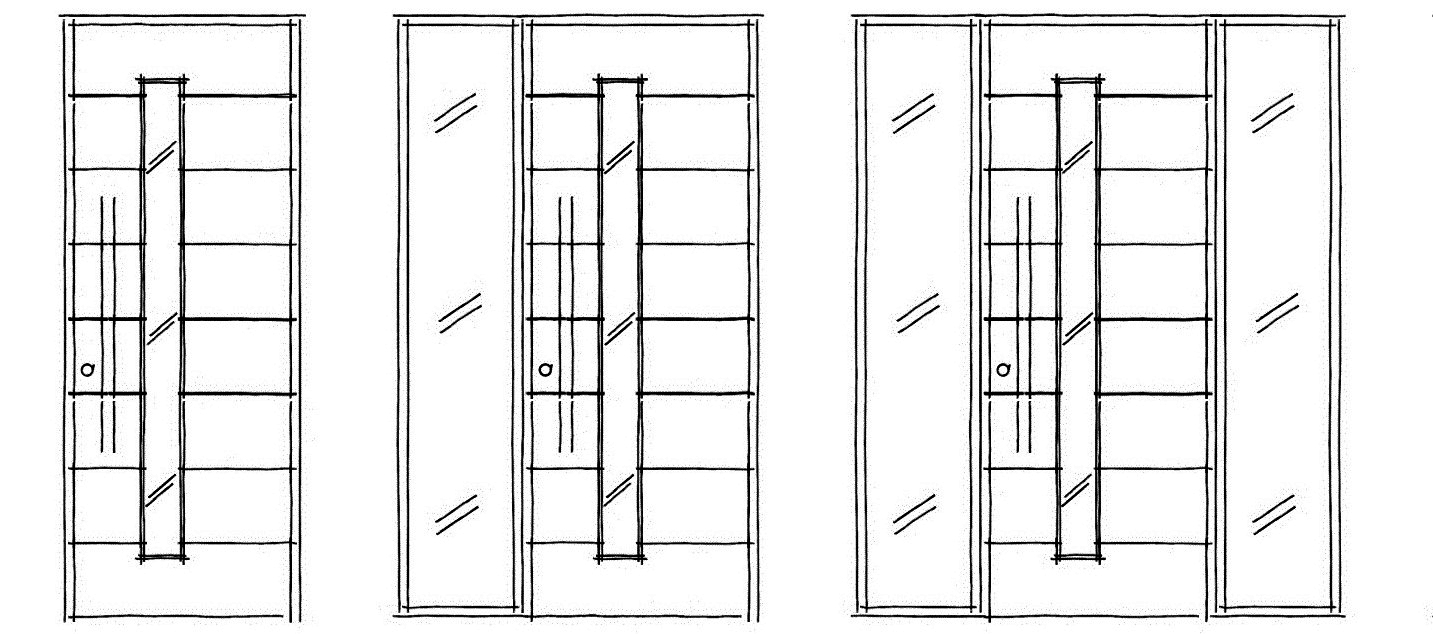 S005 configurations :
single single + sidelight single + 2 sidelights
PREVIOUS